The ACA understands that consumers value products based on sound orthopaedic and ergonomic design principles.
Have Confidence in an ACA Endorsed Product
Endorsement by ACA indicates that the sample products exhibit good orthopaedic and ergonomic design.
ACA does not endorse the manufacturing process for products sold bearing ACA's endorsement.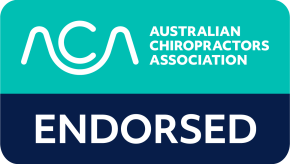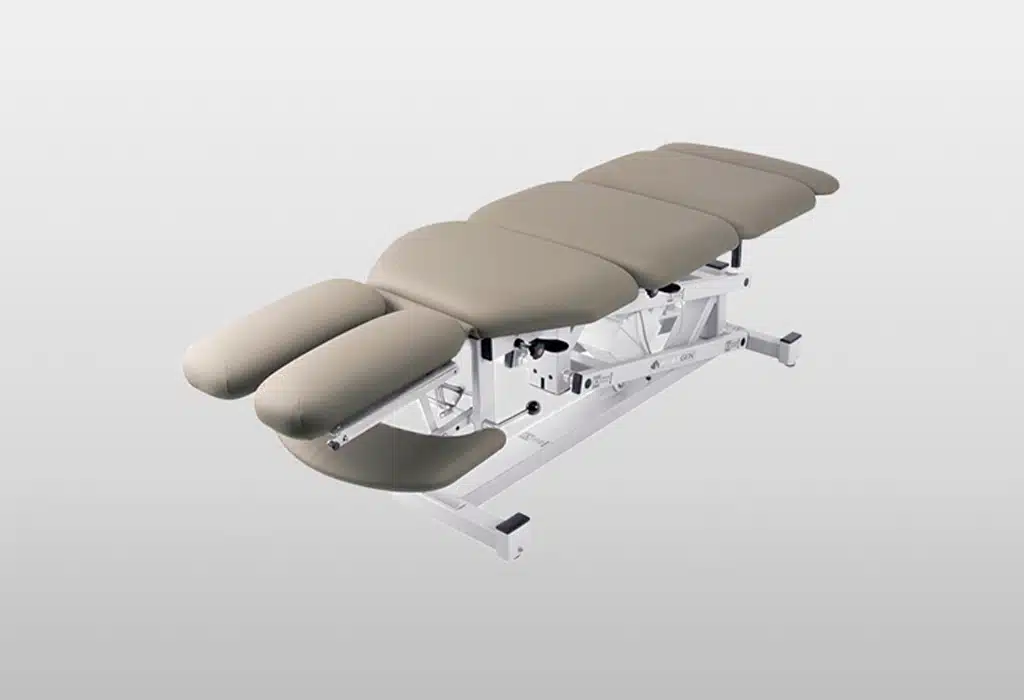 Athlegen Chiropractic Tables
Designed and made in their own factory, Athlegen chiropractic tables will provide years of trouble-free service in the busiest clinic environment.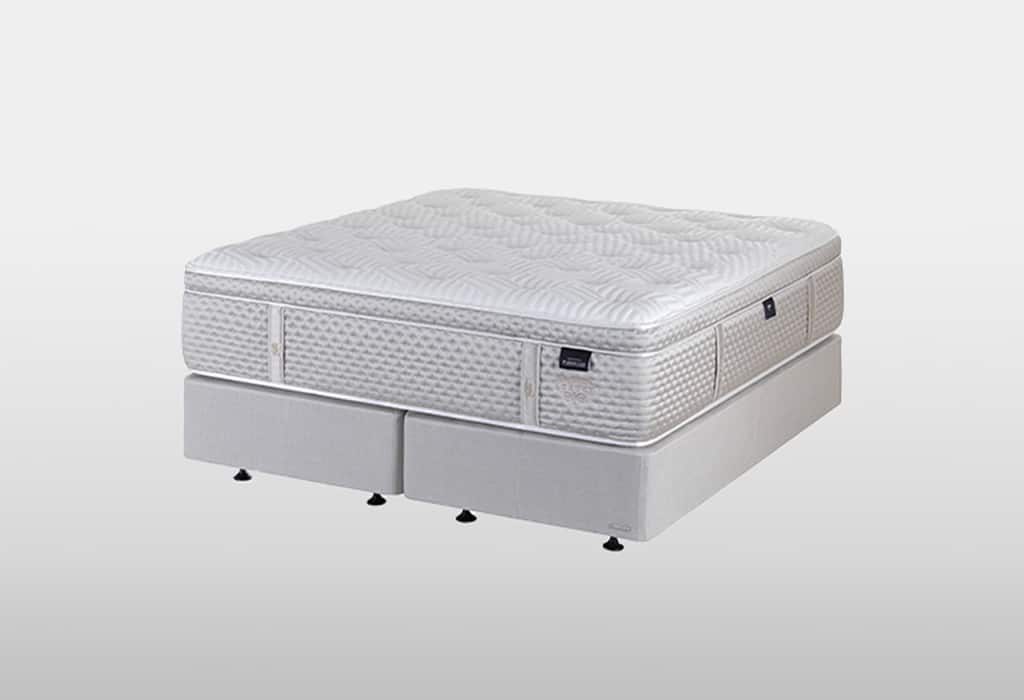 SleepMaker CHIRO Bedding Collection – For over 25 years SleepMaker has produced the only bedding range approved by the ACA.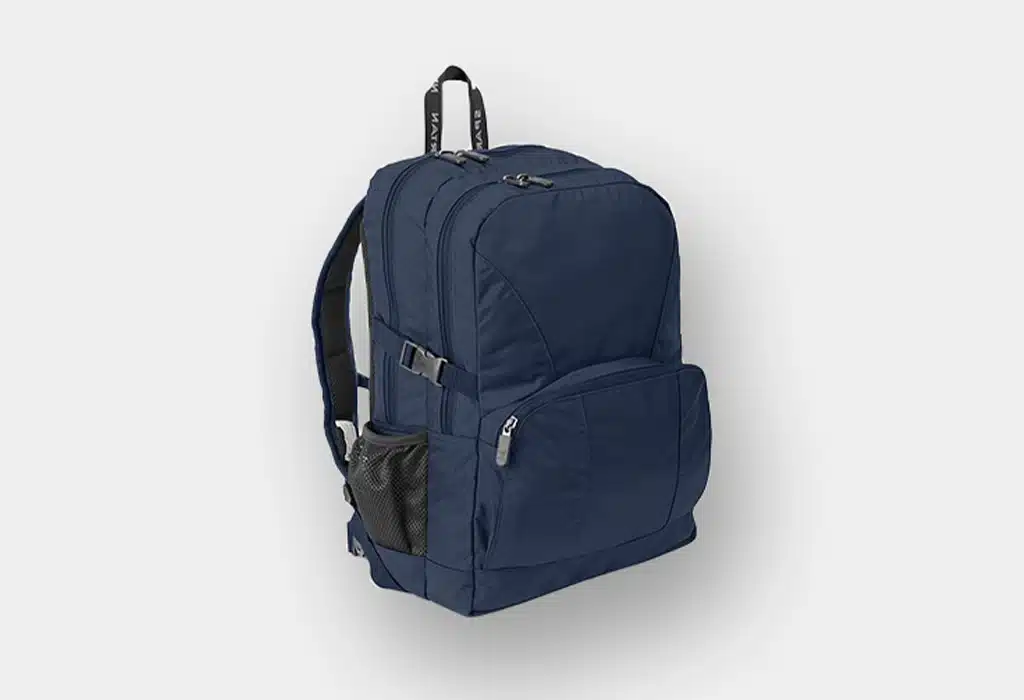 ACA in partnership with Spartan and Macquarie University, has developed the 'Chiropak' – the only school bag in Australia developed and endorsed by the ACA.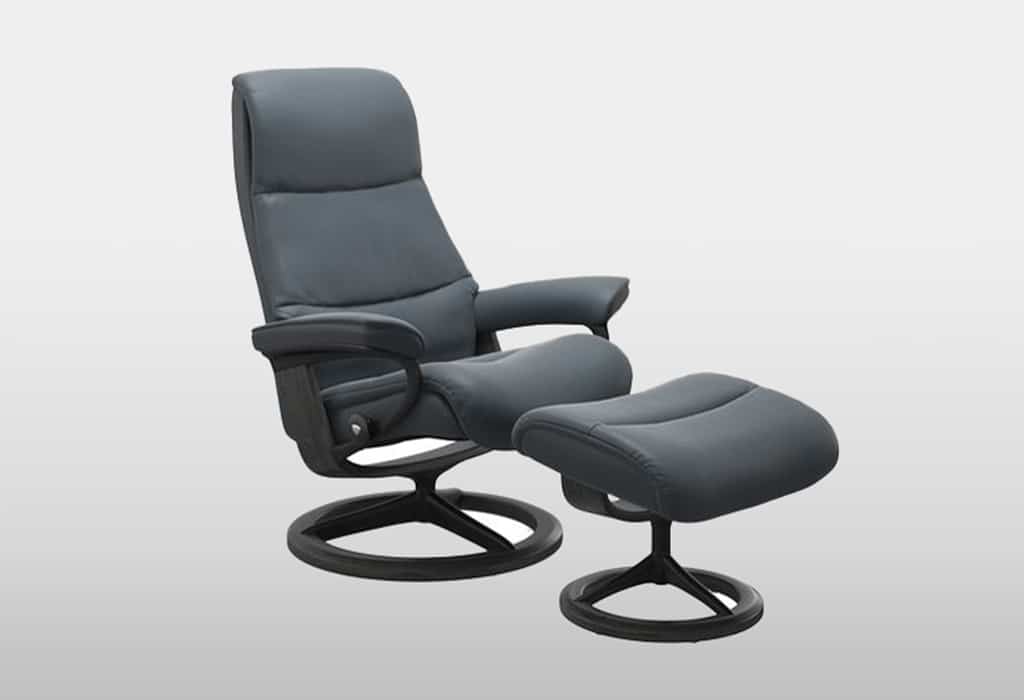 For over 50 years, Stressless® has been manufacturing luxury furniture – ergonomically designed and made in Norway.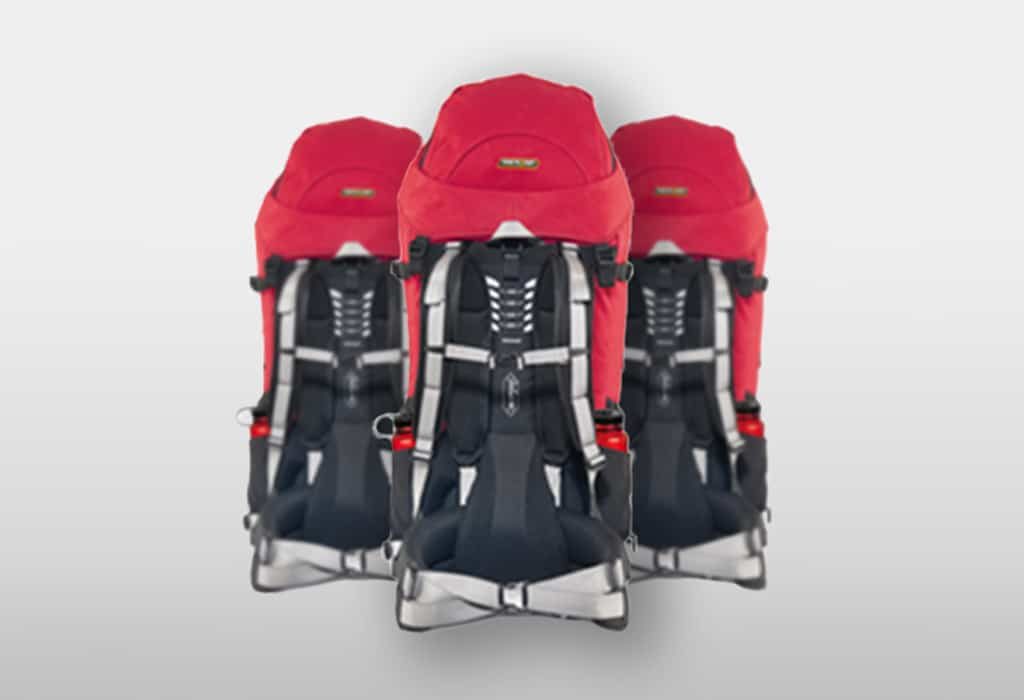 One Planet believe the harness is the most important part of a rucksack. Without a strong, comfortable harness, you may as well buy a suitcase.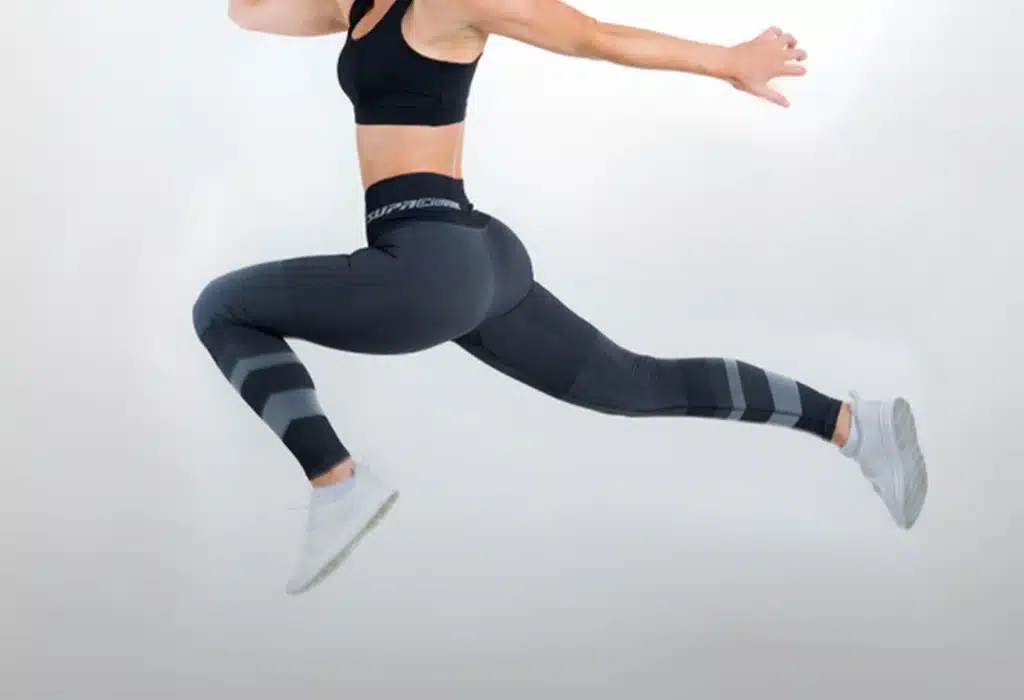 ACA has joined forces with Supacore – promoting their patented medical grade range of sports compression products to both elite athletes and weekend warriors.